Covid-19 Safety Measures at Epic Urgent & Family Care
Epic urgent care's highest priority is the health and safety of our patients. To protect you and our team, we have implemented safety protocols recommended by the Center for Disease Control and Prevention (CDC).
Epic urgent and Family care's SAFETY MEASURES INCLUDE:
Face Masks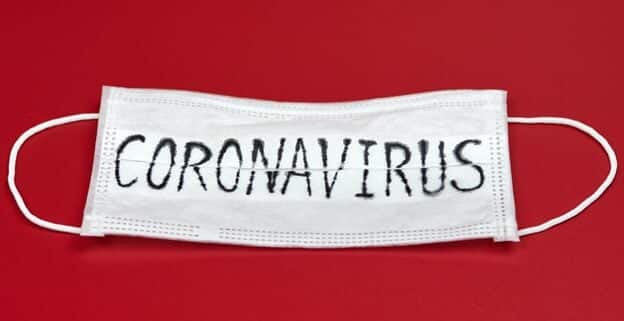 For everyone's safety, EUFC's staff, patients, and visitors are required to wear a mask throughout their visit. Patients and visitors are encouraged to wear their own masks. If a patient or visitor does not have a face mask, we can provide one.


Sanitizing & Disinfecting
In alignment with the CDC recommendations, EUFC is taking measures to prevent the community spread of COVID-19. This includes undertaking enhanced cleaning and disinfection procedures:
All high-touch areas are thoroughly cleaned and frequently disinfected.
Exams/Treatment/x-ray rooms are deep-cleaned after every patient.
You can also wipe your seat before sitted.
Hand sanitizer dispensers are located in every room and throughout the clinic.
Staff follow strict handwashing and protective equipment guidelines.
Medical equipments are thoroughly disinfected between patients.
Entire facility is getting cleaned and sanitized at end of each work day
Separate entrance for sick and well visits — coming soon!!!
Special testing Covid-19 testing booth outside the clinic in back parking lot with minimal direct contact
Social Distancing & Responsible Visitor Policy
EUFC recommends that our patients follow social distancing guidelines:


Social Distancing:
Patients are advised to remain six feet apart from others during their visit.
Be seated on assigned seat
Visitor Policy:
To better ensure social distancing, we are limiting visitors at this time.
We request that those accompanying patients to the clinic wait in their cars if not receiving care.
If a patient is a minor or requires assistance, an adult visitor may accompany them into the clinic.